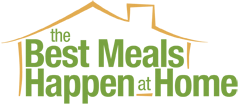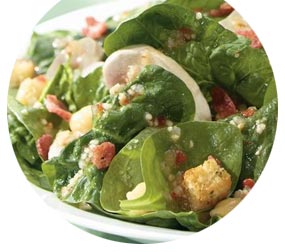 Italian Spinach and Mushroom Salad
SERVINGS: 4 | PREP TIME: 10 Minutes
INGREDIENTS
1 package (10 oz.) fresh spinach leaves, rinsed and patted dry
1 package (8 oz.) sliced mushrooms
1 can (19 oz.) Progresso® chick peas (garbanzo beans),
drained, rinsed
1/3 cup Betty Crocker® Bac-Os® bacon flavor bits or chips
½ cup seasoned croutons
½ cup Italian dressing
DIRECTIONS
1. In large salad bowl, toss all ingredients except dressing.
Just before serving, drizzle with dressing and toss gently.
Be sure to check out this recipe and many more at http://www.bestmealsathome.com/ Here you will find Quick Easy Recipes and coupon savings at Publix!!!
Do you like a mystery? Do you like to find hidden treasure? It's time to escape for a weekend of geocaching! Pack up your GPS or smart p...

Make a pledge and get a free clean whey protein bar from Power Bar! There are kinds of flavors! https://www.powerbarcleanstart.com/

Be sure to  add this to your to-do list in April! Sonic will be having .50 cent hot dogs on April 18th! Mark your calendars! https://www.son...

It's every man's dream to own a car that capture's their identity. For some, classic american muscle cars fit the bill perfectl...