Getting a New Car
Take a look around you may be able to find your "Dream Car"!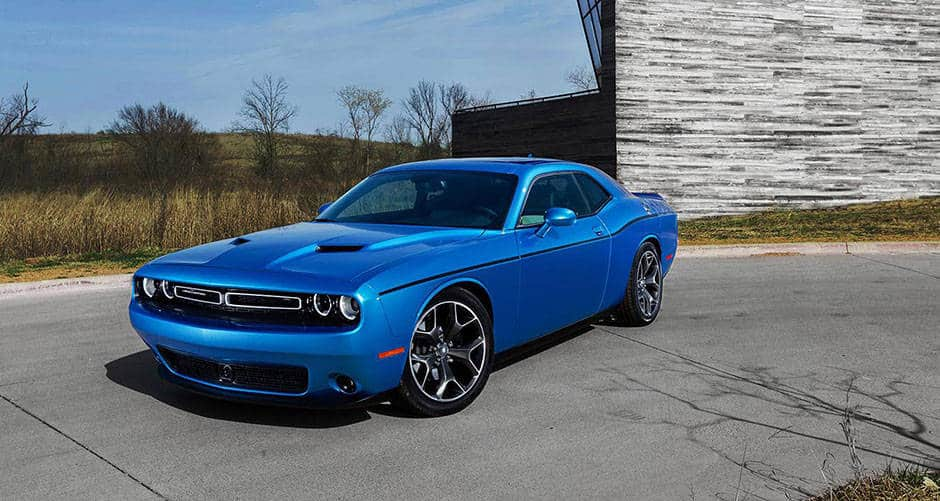 Fall is my favorite time of the year, soon everywhere you look, you will see smiling orange pumpkins and scarecrows popping up. Looking in the yard I can already see the leaves on the tree's have started changing to bright reds, yellow and orange. I take a sip of iced tea and plump up the pillows in the lounge chair and take a deep breath and relax. It's a beautiful Saturday morning and I am going to take every bit of it in! I just might make a loaf of pumpkin bread for the husband who has been feeling older lately, although I don't think 61 is old! Maybe this will give him a boost! I head back inside and start gathering all my supplies for pumpkin bread. It's just what this "older" couple needs is comfort food, I giggled to myself.
Soon hubby comes running into the house and smells the bread cooking and smiles. Smells good, it takes me back to my Mom's house at the start of fall, she would always keep the house smelling of pumpkin and spices all September and October. He gives me a kiss on the cheek and heads out the back door, I wonder where he is headed to, he usually tells me, but he had that certain twinkle in the eye this morning. I couldn't help but wonder what he was up to, but whatever it is, seems he is back to his happy self.
Buying a new car can be exciting, but it's also a huge purchase, and for some can be worrisome. Today dealerships have tried to take away the stress of buying your dream vehicle, Now you can, in the comfort of your own home, pull up the web site for your dealership and locate your make and model of car and even find your favorite color. If they don't have what your looking for, you can contact a salesperson on the net and give him/her the specifics and he/she can help you find that particular dream car, You can even go over the price and check to see if any extras have been added on to increase the price, now when you get to the dealership you will not go into price sticker shock. Soon the salesperson calls to let you know your dream car has been located and you can come down to the dealership and pick it up.
While taking the last loaf of pumpkin bread out of the oven I hear a loud motor, which almost sounds like a race car passing by the front of the house. Little did I know this is what put the happy twinkle in my husbands eyes. He comes in the back door and remarks how wonderful the house smells, but he needs me to come look at something for a minute, if I have the time. Sitting in our driveway where the old "family car" sat, now sat a shiny new blue sports car. I look over at my husband and ask if this was his surprise and he nodded his head and pulls out two sporty looking hats one for each of us. Next think I know I am riding down the road in our new car! My husband pulls up to the red light and hollers over the motor do you feel old now? I yell back, no I feel like a teenager again! Amazing what a new car can do for your morale!