the Best Meals Happen at Home!! Italian Spinach and Mushroom Salad! Just in time to try for Memorial Day!!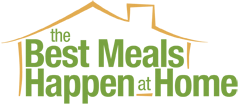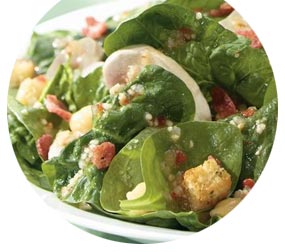 Italian Spinach and Mushroom Salad
SERVINGS: 4 | PREP TIME: 10 Minutes
INGREDIENTS
1 package (10 oz.) fresh spinach leaves, rinsed and patted dry
1 package (8 oz.) sliced mushrooms
1 can (19 oz.) Progresso® chick peas (garbanzo beans),
drained, rinsed
1/3 cup Betty Crocker® Bac-Os® bacon flavor bits or chips
½ cup seasoned croutons
½ cup Italian dressing
DIRECTIONS
1. In large salad bowl, toss all ingredients except dressing.
Just before serving, drizzle with dressing and toss gently.
Be sure to check out this recipe and many more at http://www.bestmealsathome.com/ Here you will find Quick Easy Recipes and coupon savings at Publix!!!